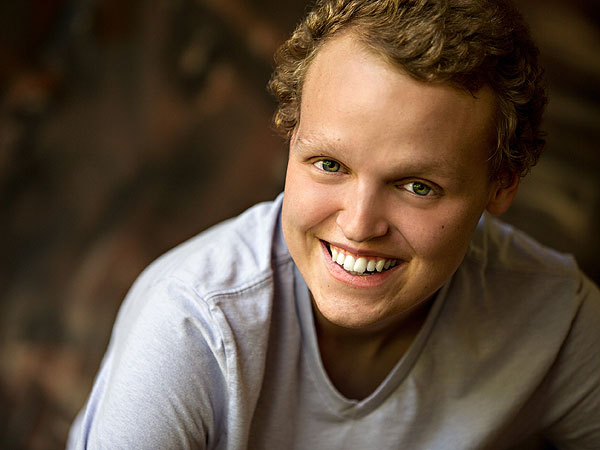 I woke up this morning with a good bit of work on my plate, however like most I first ventured to the almighty Facebook just to see what's new.  What I came across next changed the course of my entire mood and occupied my busy schedule for a solid 22 minutes.
Meet Zach Sobiech, whom at the age of 14, found out he had a rare form of terminal bone cancer called Osteosarcoma. Choosing to deal with his prognosis in a positive way, Zach went on to write a song titled "Clouds", a farewell song to his friends and family, which just so happend to touch millions of lives around the world seemingly overnight.
Zach sadly passed away on Monday, May 20, 2013.
So what would you do if you were given months to live? How do you say goodbye? Check out the video below to see how Zach chose to say his.
[youtube http://www.youtube.com/watch?v=9NjKgV65fpo]
And check out this awesome celebrity music video created for Zach.
[youtube http://www.youtube.com/watch?v=7zxXAtmmLLc]
Truly an awesome and inspiring story. Share it with others and help raise awareness. Zach's family has requested that anyone who is interested in helping change the fate for future children like Zach donate to the research fund set up on his behalf.
Comments
comments